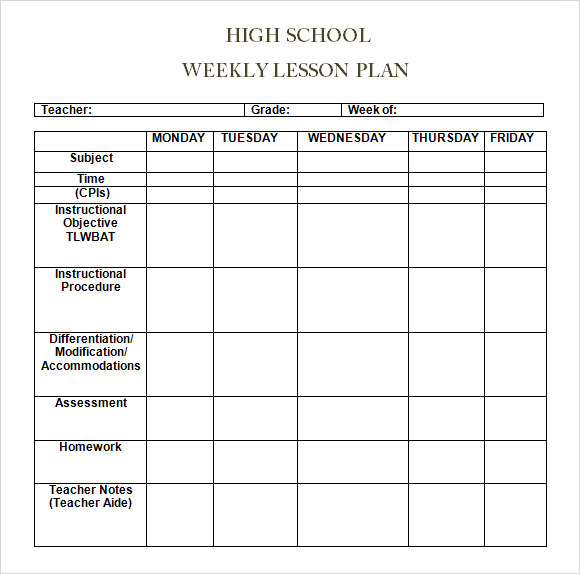 CHAPTER FIVE 
5 a v). Define what a lesson plan is.
Lesson plan
A lesson plan can be defined as:
A formulated approach to teaching and learning which shows clearly all activities that are going to take place during the lesson and the order in which they are going to follow.
A systematic sequence of activities, which are designed to lead to the achievement of a given objective or objectives,
A work plan covering details of what is to be covered in a lesson.