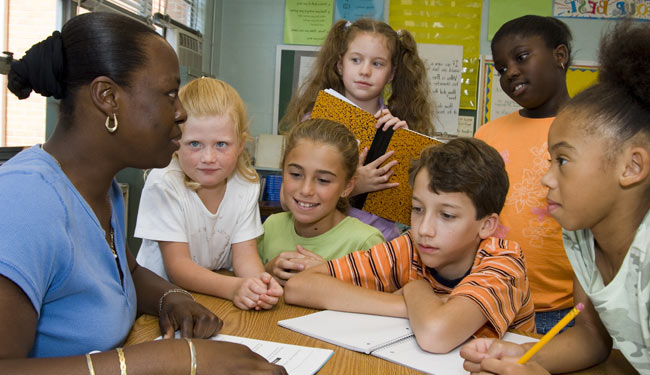 CHAPTER TWO
2 d i). Explain the limitations of questioning?
Although questioning is an effective approach to history teaching and learning, tile teacher needs to use it cautiously because of these limitations:
II is time consuming,
It is more applicable in topics the students are familiar with.
Pre-planned questions call for more involvement in the planning process by th$ teacher.
It does not cater for individual differences because the teacher lends to ignore weak and shy students. As a result, the bright onus dominate the lesson.
Questioning-is a complex skill which can only be handled by an experienced teacher.