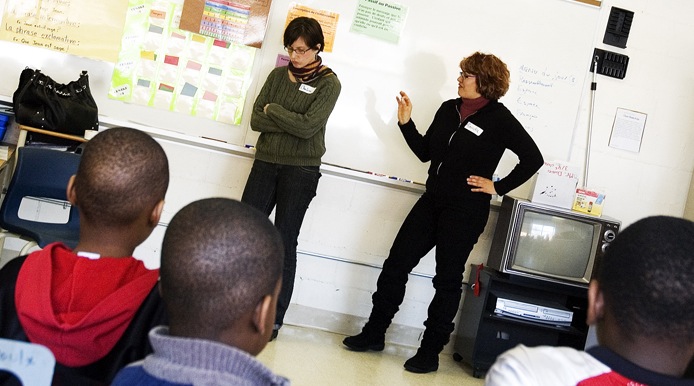 CHAPTER TWO
2f v). Discuss the limitations of role playing.
Although the importance of role-play cannot be underestimated, it has also some limitations e.g. :
It is not realistic enough and as such it can lead to misconceptions,
Sometimes the learners take it as a form of entertainment and as a result they lose its meaning,
Sometimes students do not like playing certain roles especially those of un-admirable personalities.