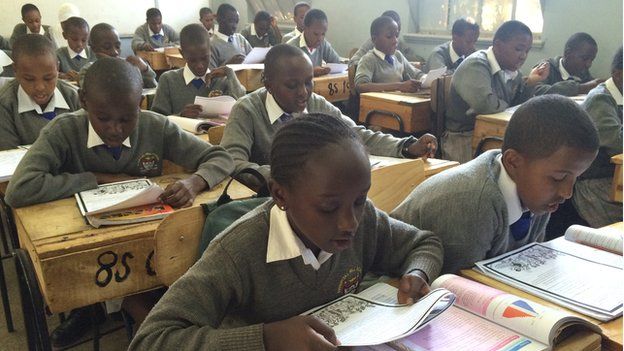 CHAPTER TWO
2f x). Examine how  learners should prepare for the educational trips made by the teachers
Just like the teacher, the learners must prepare for the visit, Their preparation should include the following:
Understanding the objectives of the visit in advance.
Being clear on what to look for during the trip.
Preparing questions/questionnaires in advance with the help of the teacher.
Dividing themselves into groups under a group leader depending on their area of interest.
Taking responsibilities, e.g. writing down details of the visit; listing down areas of interest; taking photographs; tape recording; interviewing resource people; being in-charge of food, drinks/refreshments; and taking care of First Aid box and emergency cases