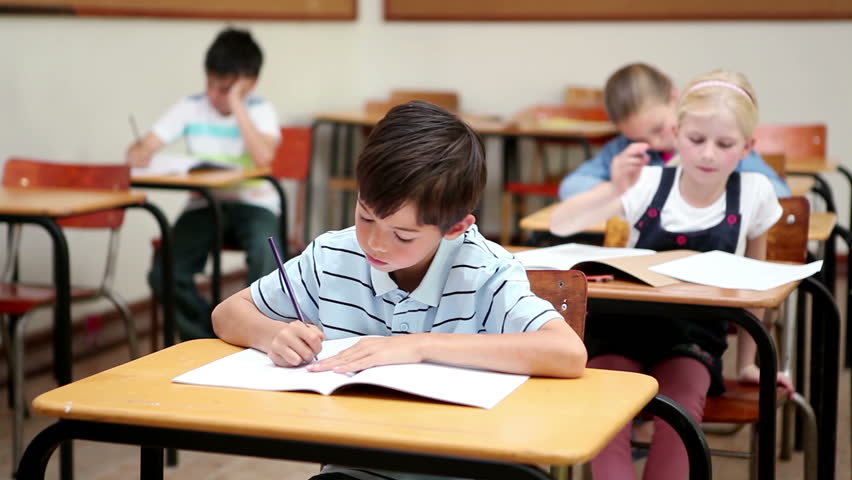 CHAPTER TWO
2c iv).Explain the  guidelines a teacher  has to follow when handling student's answers.
Guidelines to follow when handling students' answers  
In dealing with the students' responses (answers), the teacher should do the following:
Give credit for effort made by commending good answers with encouraging remarks such as "Good", 1'nr wrung answers you should appreciate the effort made but at the same time make it clear that the answer is wrong. Encourage the student to try again.
Accept the inability of a student to answer a question. Do not insult, mock or reprimand.
If the class is unable to answer the question, the teacher should either rephrase it or explain the expected answer
Listen to the learners' answers even if they are wrong without interruption either from you (the teacher) or the other learners. Make due connection on the spot.