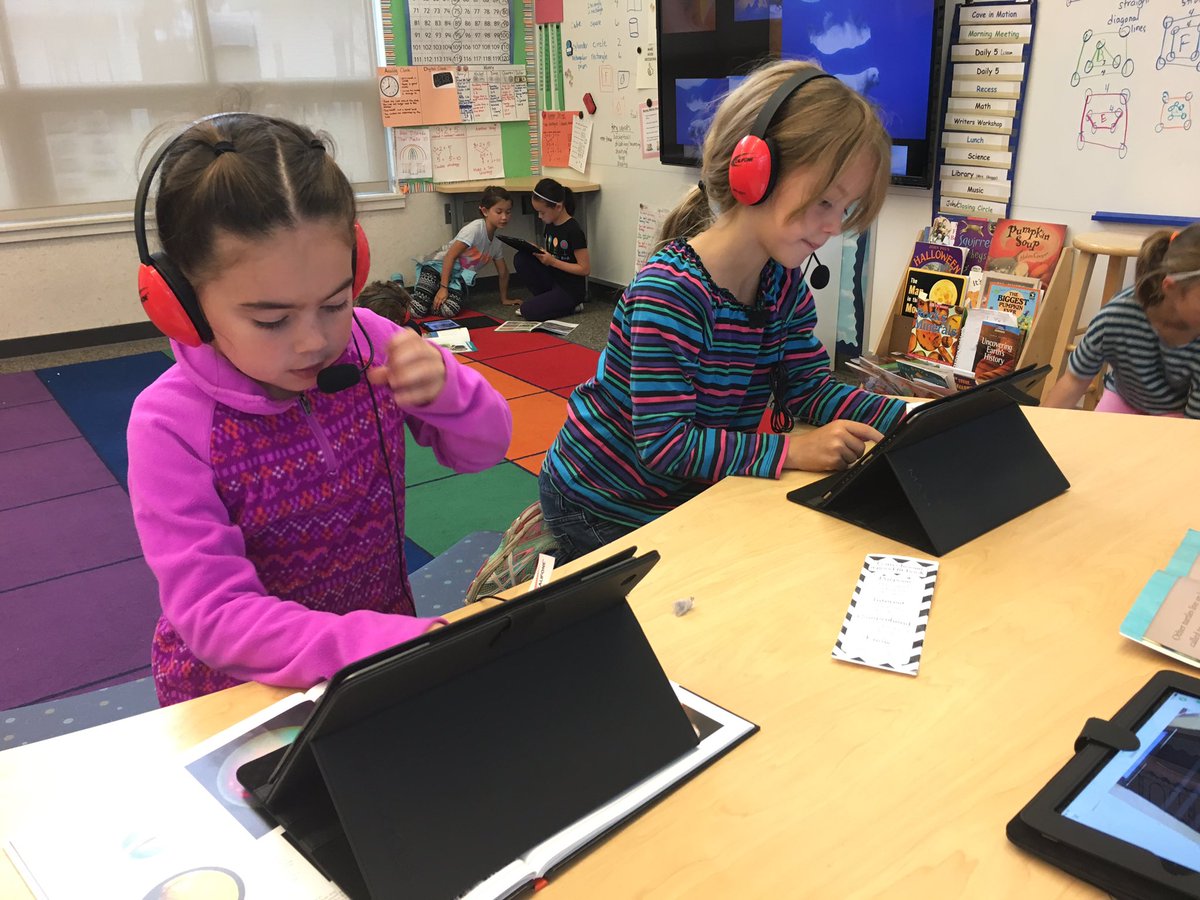 CHAPTER SIX

6a ii). Explain the preparations a teacher  must make for a radio lesson in the teaching of Religious Education.
Preparations for a radio lesson
Farrant (1980) has given the following suggestions on how to get the most out of the educational broadcasting:
(1)        Get in advance details of the programmes to be broadcast.
(2)        Select the programmes that have positive value for your students.
(3)       Judge how to make the best use of each programme you have selected, whether                   alive, recorded. in full or in part.
(4)       Make whatever administrative preparations are necessary to obtain the                                 equipment and accommodation needed for the lesson.
(5)       Prepare the students before the broadcast in accordance with any suggestions
contained in the printed teacher's notes.
(6)      Plan timing and physical arrangements so that the students receive the
programmes clearly.
(7)      Carry out whatever follow-up is necessary to derive full benefit from the                              programme.
(8)      Turn on the radio at the right time (when the lesson is beginning);
(9)      Tune on the right volume;
(10)     Listen and obey instructions of the radio teacher; and
(11)     Make a follow-up to the lesson by organizing a discussion, asking the learners
questions, or giving a related assignment