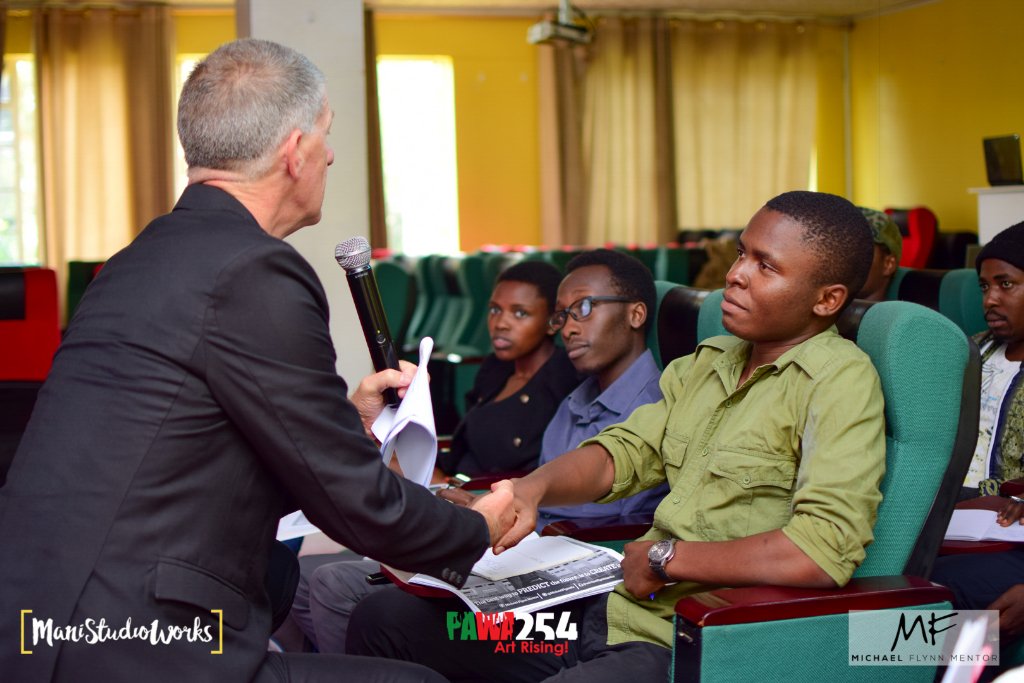 How to Close the Sale
The process of embarking on the closing conversation with a potential client can be a very stomach churning, nerve-wracking affair. It doesn't matter whether or not the client actually likes you or not, or whether they are impressed with your product presentation or not; there is always a looming possibility that you will end up the loser when all is said and done.

Rules of Closing a Transaction
Selling is not closing. Many professionals in the field of business, sales and marketing have come to mix these two arts into one. Selling comprises of presenting, promoting, marketing, and building value. Closing, on the other hand, is the sealing of the agreement and hence is actually a completely different affair altogether.
Close is for the customer, not you.Seek to provide the client with absolute value such that the client sees the benefit of closing the deal and buying the product. It is vital as a salesperson to be able to communicate adequately and effectively so that the client can clearly see outrightly the benefits of using your product.
No value until the close takes place. It is essential that a capable salesperson realizes that the small talk, the promotion, all the fancy talk, is inconsequential if he /she does not close the sale. Many a time, salespeople, part themselves on the back because of a successful 'product promotional talk' with the prospect, without realizing that the client did not buy nor intended to buy the product.
Objections are not Objections but complaints. As a salesperson when you treat the objection raised as a problem then, in fact, you are becoming an impediment to the sale. It is critical that you see the objection as what it is, a complaint and gently guide the prospect away from it and more to the value they will gain by purchasing your product or service.
Price is a myth Stay logical and unreasonable in the close, do not get emotional in the negotiation. Standing your ground when it comes to the price is vital as all you have to do is convince the prospect that they are getting more value than what they are paying for. In a cross-sectional study of different sales markets in different industries, it was established that on average you will win 40% of your deals and lose 60% of your deals. When analyzed further of the 60%; 20% was going to your competitor. Of the remaining 40%, only 10% did not purchase on the basis of price while on the other hand, 30% made no decision. Therefore, it would be fundamentally true to state that a vast majority of the time in a sales situation, price, is not the determining factor when making sales decision hence, competent salespeople should strive to convince their clients of the value they are offering in their products or services. 
Are you surprised at what you've learned, too? This article does not tell the whole story, but it certainly illuminates many aspects of what we learned at the Michael Flynn Mentor Entrepreneur Academy Week 6. Keep checking this page for updates and don't forget to share this article so that your friends can be pleasantly shocked at what they will learn too.
Sign up to the Michael Flynn Mentor Entrepreneur Academy (here) where you can learn life-changing skills that can change the entire course of your business. Keep in touch with us on Facebook (here) by liking our page and receive instant insights on upcoming events, webinars, workshops, and seminars. We would love to hear from you and gain feedback on how we can better serve, improve and enhance your entrepreneurial journey.