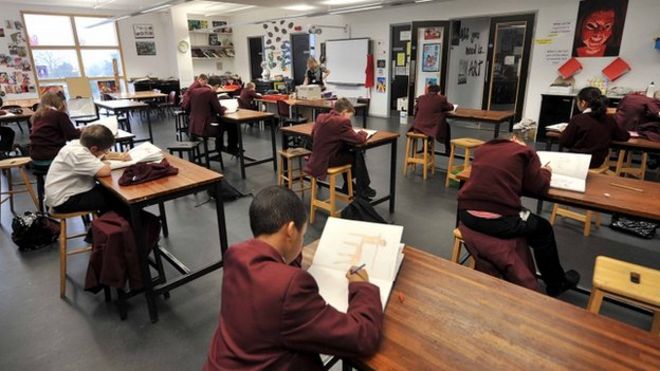 CHAPTER TWO
2.12 Discuss the Administration and financing of Education in England
Administration and financing of Education in England
In England most pupils and students attend public schools. For example in the year 2000 about 96%  of  the  students  in  primary  secondary  and  higher  education  were  in  public  funded institutions. The rest were in private institutions that are not aided by the government such as independent schools.
Public schools are financed by the government and administered through local authorities. However, today many public schools finance their own finances, these schools are known as grant maintained schools.
The independent schools (schools in the private sector), rely solely on fees charged to parents. Majority of them are boarding schools and a few day schools.
National  the  responsibility  of  providing  education  services  lies with  the  department  for Education and Skills (DEFs) in England.
The inspection of schools is the responsibility of a separate, non ministerial government department known as the Office for standards in Education (Ofsted).
The planning and funding of further education is the responsibility of the learning and skills council (LSC) in England.
Some Contemporary issues in Education
There is no. of issue that determines the process of comparative, among the many factor to be given consideration may be include the following.
Unprecedented growth of population
The development and growth of knowledge particularly in science and technology.
Rising aspiration .i.e. heightened about what education can do.
Processes of urbanization.
Sample problems.
Educational technology.