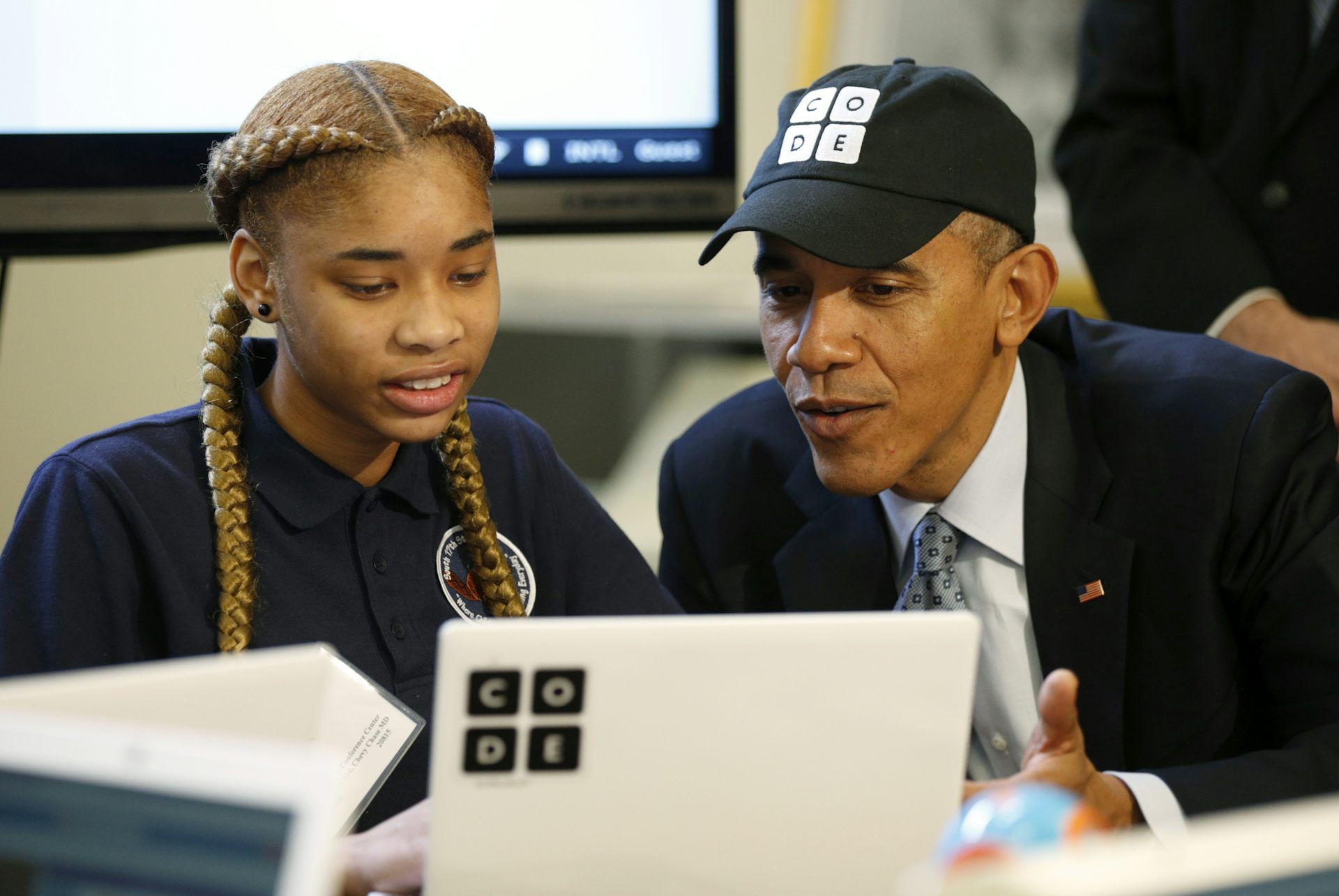 CHAPTER 4
4.7 Analyze the plight of ICT integration in African educational systems.
ICT AND EDUCATION IN AFRICA 
Information Communication Technology, ICT, refers to technologies arising from scientific and technological process in computer science, electronics and telecommunications.  It enables the processing of information storing retrieving and dissemination of valuable information in text, sound,  and  video  form  (Toure  et.al:2008).  Knowledge  in  ICT  and  its  use  is  of  growing importance in the modern world for conformity, development and sustainability hence the need for ICT education. Knowledge in ICT should enhance both the learning and delivery process.
Computer technology should act as a tool to assist learning, rather than as an end in itself. It should therefore be used as both a resource tool as well as a pedagogical tool (Ferreira: 2001). As a resource tool, computer technology can be used for word processing and email, internet research and for a source as information, for teachers, trainers, researchers and students in various fields of education.
As a pedagogical tool, computer technology can be used to enhance distance learning as many learners may be geographically or even financially far from the source of education.   Here it forms a flexible approach or channel of education delivery, to meet student needs. This would be the ideal but what is the real state of affairs?
In Kenya, Mozambique and Uganda the integration of ICT into the school curriculum has been painfully slow. This is due to the various challenges affecting its full integration. These range from the general society to the different government, their commitment and ability to give this education. To the general society, the internet has been seen as the major source of pornographic material as well as a tool to abet internet crime. This reason there is general apathy from parents to support computer education and also from the school administration that have to put extra effort to monitor the student use of the net and restrict access to such cites.
These governments have also not come up with clear guidelines on how to integrate ICT into curriculum. This is especially so since ICT has taken as a subject among many others and not as a channel of education delivery or as source tool for information acquisition and transmission.
For this reason, they have not seen the need to invest so heavily both financially and in planning to develop a single subject and one which is not universally taught.
In Cameron for instance, the firs ICT initiative in primary schools came through private and individual effort since 1998-1999. Even education law 9/004 of April 1998 has no mention of ICT in the school system, and neither did it mention come up in any of the education improvement meetings until in 2001 when the president mentioned the need to equip the youth with ICT skills in a speech to them in February 2001.Following this speech, ICT was introduced in the secondary general school system in 2002. The following year, official programmes for ICT designed for secondary schools were drawn. The ministry of education in Cameroon has since developed a strategy for the implementation of the National ICT policy in basic education for the period  2007-2015.  This  national  ICT  policy  outlines  the  training  of  ICT  teachers,  school directors and the programme for integrating ICT into the national curriculum.
This policy also provides guidelines for teaching ICT in pre-school and in primary schools and provides six different modules adopted to each level from discovery and presentation skills application of skills, knowledge construction and finally to learning health and safety issues related to the use of ICT.
It also provides teacher modules which include productivity and research, application of ICT to teaching and learning, evaluation and social, moral, and human questions related to ethics and equality hence in Cameroon, there is an effort to move from the traditional pedagogical and administrative culture, and from teacher-centered teaching approach to pupil-centered where the pupils assume more responsibility in their learning through research, and the application of problem solving techniques in ICT.