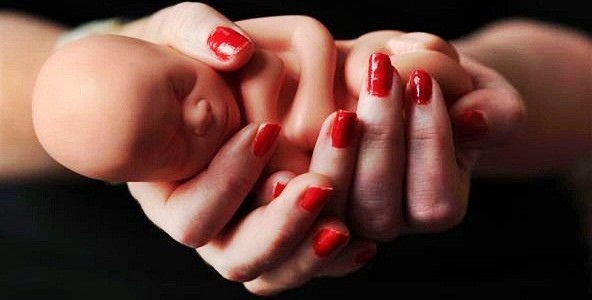 4.6 Identify factors that hamper formation of attachment between parents and their  children
FACTORS THAT HAMPER PARENT TO CHILD ATTACHMENT
Attachment between parents and their babies does not develop in a vacuum. Sometimes parents fail to develop an affectionate bond with their children. This may be as a result of some of the following factors:
Absence of the parent: when the parent is not available due to other commitments
Divorce and single-parenthood: the child lives with one parent
Abandonment: the child depends on well- wishers
Severe poverty : this may preoccupy the parent, leaving no 'space' for the child
Death: when a parent is naturally absent in a baby's life
Cultural beliefs: when culture requires the parent to be away from the baby
National instability: this often causes families' disintegration.
Children impairment: the child may not be able to reciprocate in interaction overtures
Domestic violence: this may stress the parents
Health problems of the parent: when a parent is too incapacitated to interact with the child
Background of the parent: some parents were treated with hostility as children and do not know of any other way of relating with children.
Psychological problems:  emotional instability and depression inhibit normal interaction
Drug Abuse: a parent may be too addicted to interact with the child
Sex preference: some parents ignore babies of the 'unwanted sex.'
The parenting style or temperament: there are parents who by philosophy or nature are self centred.
The number of siblings: this depends on how parents' attention is divided.